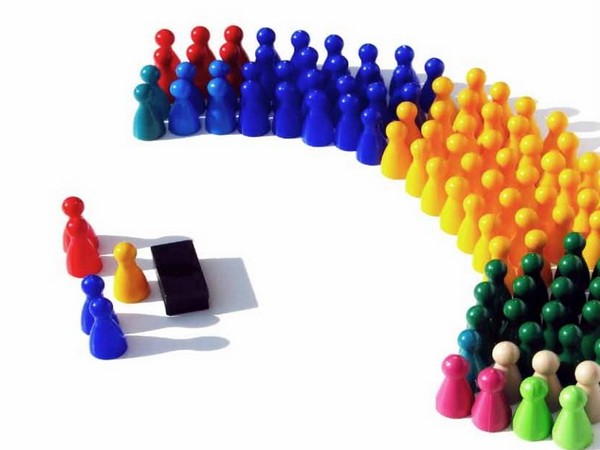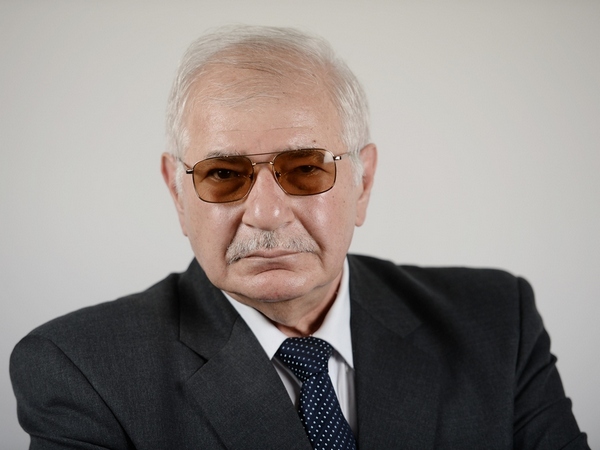 21.05.2015 THE NEW WORLD DISORDER
By Tariq Ali
Three decades ago, with the end of the Cold War and the dismantling of the South American dictatorships, many hoped that the much talked about 'peace dividend' promised by Bush senior and Thatcher would actually materialise. No such luck. Instead, we have experienced continuous wars, upheavals, intolerance and fundamentalisms of every sort – religious, ethnic and imperial. The exposure of the Western world's surveillance networks has heightened the feeling that democratic institutions aren't functioning as they should, that, like it or not, we are living in the twilight period of democracy itself.
18.05.2015 PECULIARITIES OF MANIPULATION TECHNIQUES IN POLITICAL TEXTS
Nvard Melkonyan
The language used for political communication, as integral part of the political culture of the given society, has its peculiarities. There is a common understanding that political language can be viewed as a natural code of the political culture, which allows accessing almost all of its areas and layers. In addition, the language works to some extent as a tool to provide for and maintain the necessary information level of the society.
15.05.2015 TELECOMMUNICATIONS INDUSTRY OF ARMENIA IN 2014
Samvel Martirosyan
Telecommunications industry of Armenia continues its dynamic growth. Mobile communications develop vibrantly.The number of mobile service subscribers in Armenia reached 3,424,236 in the fourth quarter of 2014, growing by 75,437 subscribers in a half-year period.
07.05.2015 ARMENIAN STUDIES IN THE SYSTEM OF NATIONAL SECURITY
Gagik A. Harutyunyan
Armenian Studies constitute a certain area of academic research. Branches of Armenian Studies - history, literature, architecture, etc., are manifestations of our civilizational identity, which in turn had brought new content to our system of values (and continue doing so) that are the basic components of the national security system. Thus, Armenian Studies are essentially a national civilizational and state-building discipline.
04.05.2015 DESTROYING CHRISTIAN CULTURAL HERITAGE SITES: DON'T ONLY CONDEMN ISIS, BUT ALSO THESE GLOBALLY RECOGNIZED GOV'T
By Haykaram Nahapetyan
A recent video on the destruction of ancient monuments by Islamic State in the Middle East has shocked the international community. The ISIS has sought to justify destruction of Assyrian ancient monuments in Northern Iraq by Islamic norms. The International community's reaction was predictable: the United Nations' cultural agency labeled those actions as a war crime, calling the world to "respond to this criminal chaos that destroy culture" and "put an end to this catastrophe".
29.04.2015 INSIGHTS INTO TURKISH DOMESTIC AND INTERNATIONAL POLITICS
By John VanPool
Key Points:
- Prime Minister Erdogan claims Iran is attempting to divide and conquer the Middle East, but tempers his criticisms following a visit to Tehran...
27.04.2015 ARMENIANS IN CHINA COMMEMORATE GENOCIDE CENTENNIAL, SHOW SOLIDARITY WITH CHINA'S NANJING MASSACRE
The Armenian Community of China organized a landmark series of cultural and artistic events in cities across China, to mark the Centennial of the Armenian Genocide. These events, held in Beijing, Nanjing and Shanghai during the weekend of April 24-25, shared the Armenian history, art and culture with the Chinese people on a historic occasion.